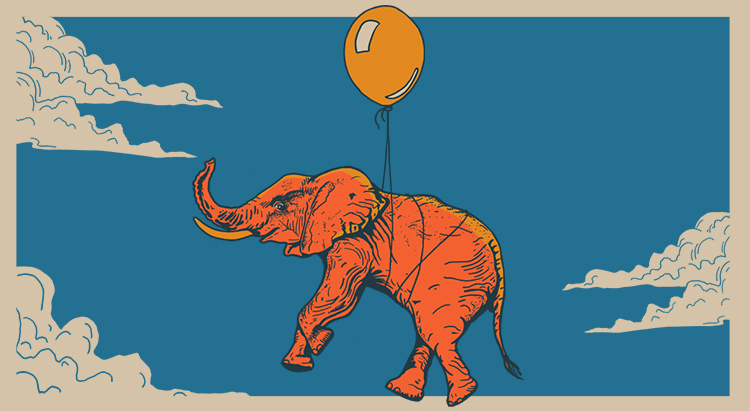 Greensky Bluegrass
with special guest Neighbor
Friday, June 30, 2023 - 6:30 PM
Enjoy a FREE Pre-Show Cookout included with the price of each ticket for the Greensky Bluegrass concert. The Pre-Show Cookout begins 90 minutes prior to the show and ends 15 minutes before the concert begins. Patrons will be treated to their choice of 2 Entrée Items (Brat, Mett, or Hot Dog) served with Coleslaw, Potato Salad and Chips (Beverages not included).
Greensky Bluegrass is thrilled to announce summer tour dates with special guest Neighbor. This year the band will stop in Huber Heights, OH for a performance at Rose Music Center on Friday, June 30.
GREENSKY BLUEGRASS
Greensky Bluegrass are widely known for their thoughtful lyricism, edgy and genre-expansive sound, dazzling live performances and relentless touring schedule.
However, that is only the tip of the complex tale of the five musicians that make up Greensky Bluegrass: Anders Beck [dobro], Michael Arlen Bont [banjo], Dave Bruzza [guitar], Mike Devol [upright bass], and Paul Hoffman [Mandolin]. The five are connected through a deep bond, just as they are seasoned road warriors, they're a band of brothers who have seen each other through decades of ups and downs, personal and collective highlights, and the moments when life turns it all upside down.
For the past century, bluegrass music has traditionally relayed real tales of American life, struggle, tragedy, and triumph. It gives a voice to the quiet, yet colorful stories woven into the fabric of the country itself. Greensky Bluegrass live these stories through their records and performances.
"Greensky is and always has been very unique in our world," says Paul Hoffman. "We put our love, energy, and focus into what we appreciate about our music. We come together as a band in a way that's organic. We take a lot of pride in how we grow and challenge each other too. We're maturing together. I think we get more Greensky all of the time."
NEIGHBOR
With a diverse catalog of hundreds of songs, the musical juggernaut Neighbor has become one of the most exciting and unpredictable live bands on the music scene today. Grown in large part by the passion and devotion of the fans called Neighbors, their symbiotic relationship inspires and touches every performance. The creation of childhood neighbors Richard James (vocals, keys) and Lyle Brewer (guitar), Neighbor combines ambitious composition, soulful balladry, and a fearless approach to their lengthy improvisations. The quartet is rounded out by Dan Kelly (bass) and Dean Johnston (drums) who fuel the groove and lay a solid foundation for Neighbor's "down home" sound. Come see what's good in the neighborhood.
Ticket Information
---
Reserved Seating: $33.50* - $52.50*
GA Pit: $43.50*
The Rose Music Center box office will be open on Friday, March 24 from 10am - 3pm for the Greensky Bluegrass on sale.
While supplies last. Ticket prices include parking and are subject to price increase based on demand and applicable Ticketmaster fees. All events are rain or shine. Dates, times and artists subject to change without notice. Limit 8 tickets per person.
Date
Jun 30, 2023
---
Time
6:30 PM
---
Doors Open
5:00 PM
---
Buy Tickets